Let's talk about 2014.
I'll be 26 this year. That feels weird. Mainly because I know I'm over halfway to being 30. And let's not discuss my lack of success with my 30 before 30 list yet. Hubs will be 27.
Our 5yr wedding anniversary is this year. I'm not sure why, but half decades seem to be more important than other anniversaries. Our 7th year of dating is this year, too.
We're going to walk in the Walk for Hope, hosted by RESOLVE. My cysters and their friends and family are going as well. The Walk for Hope raises awareness for infertility. It's pet-friendly, but I'd have to get Spike leash trained really soon.
What are my hopes for 2014?
- be a happier me
- run a 5k
- lose some weight
- get the house organized
- have a garage sale
- enjoy my life
The biggest hurdle to overcome right now is my self-hatred. That's got to change. I'm going to be more focused on completing my Happify tasks, and actually attempt to follow through on old ideas. There is so much I could do if I really focused on it. That's what I need to do. And I will - because I'm tired of the way things are right now.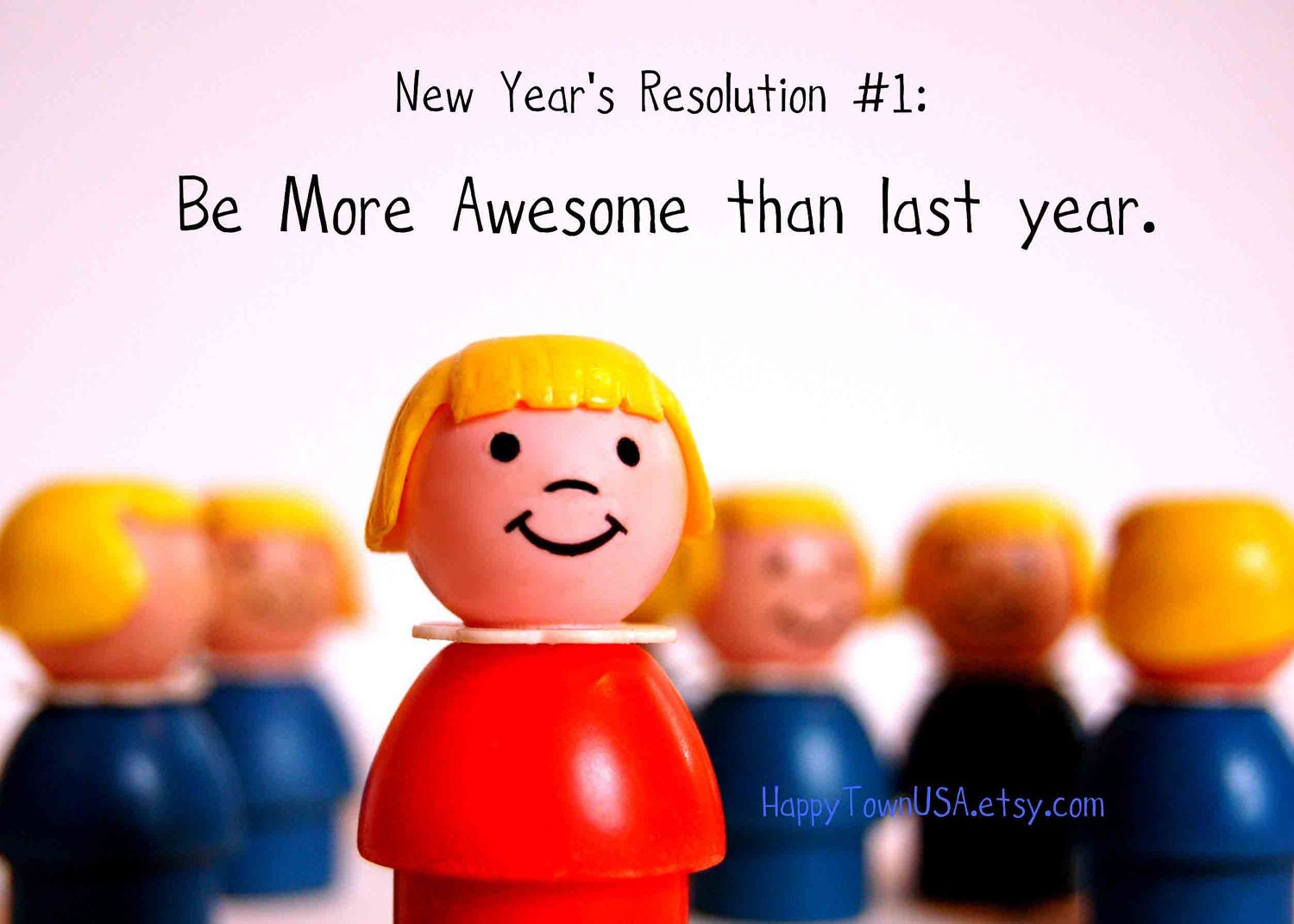 What are your resolutions?